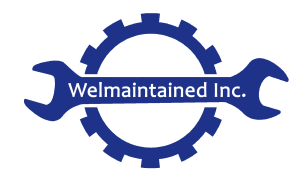 Need service on your machine? No one provides better service & customer support for your fabrication needs. We offer the most comprehensive service capabilities in Pennsylvania , New York, New Jersey, Delaware, Maryland, and West Virginia. Our team of service technicians receive the latest and most comprehensive training in the industry, you can be certain they will do the job right, the first time.
In addition, to our Service Technicians, our Service Coordinator and Administration staff work directly with the manufacturers to order, ship, and track your parts, so you get them in the fastest amount of time.
Preventative Maintenance
Avoid costly breakdowns before they start. Preventative maintenance packages will help ensure that your machine will maintain its factory specifications and condition. Contact our Service Coordinator for PM service packages for your machinery today.
610-275-4700
"Serving Pennsylvania, New Jersey, New York, Delaware, Maryland, and West Virginia"